Meet will begin at 8:00 AM (HS Girls)
8:30 AM (HS Boys)
9:00 AM (JV Combined)
9:30 AM (MS Combined 3000 meters)
registration available at https://chsbearsinvite.milesplit.com
Course is entirely within Central High School campus (mostly grass).
Maximum 10 runners for varsity for each gender.
Results will be posted after each finish with a 30 minute dispute/correction window.
Ribbons to top 15 in MS Race.
Trophy to winning Varsity teams.
Due to the field size in the HS races, awards are not possible.
Concessions/Restrooms will be available on site.
$50 for each gender (boys and girls HS)
$100 maximum for each school.
$40 for each gender (boys and girls MS)
$10 per athlete for any school without a full team
Timing will be done by Athletic Scoring Providers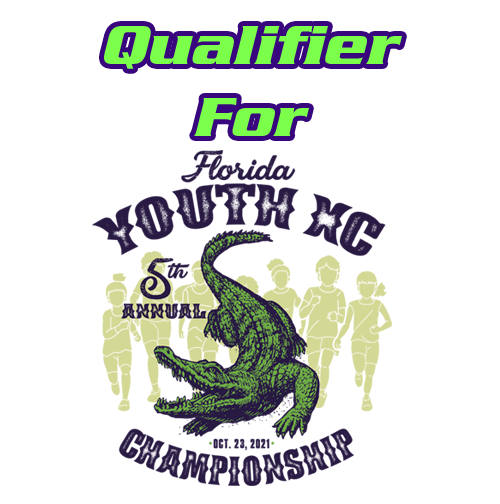 Click Here
for meet information